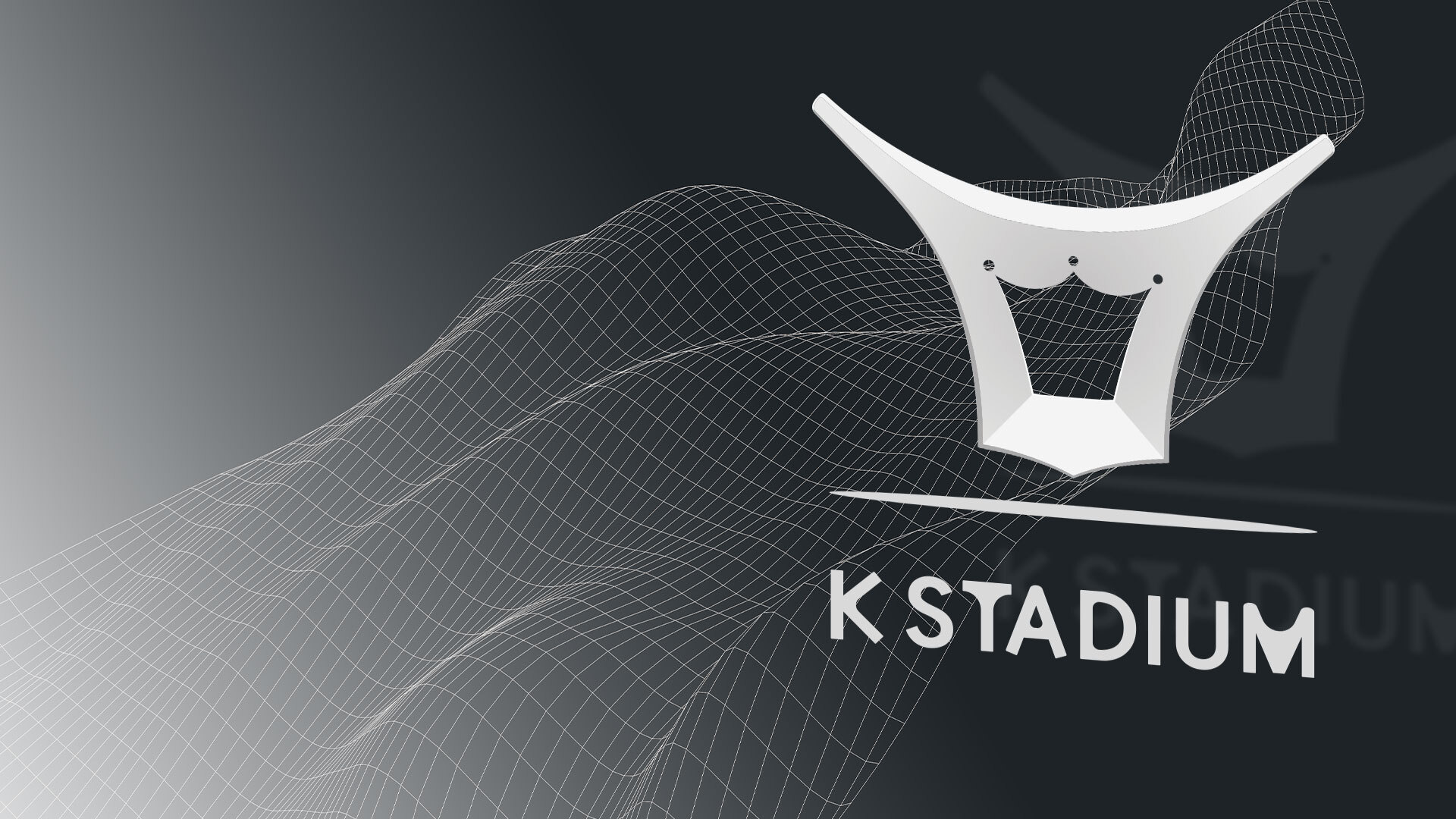 Blockchain-based global digital platform KOK PLAY announced that it has launched its own mainnet, K STADIUM.
K STADIUM is a mainnet based on the new consensus algorithm DPoI (Delegated Proof of Investment) powered by domestic company Medium Co. Ltd's blockchain technology that features a community pool of investors.
The mainnet, K STADIUM GroundChain, uses Hyperledger Besu as Layer 1 to improve service scalability by running nodes on the Ethereum network as an Ethereum client, and MDL's technology as Layer 2 to solve technological complications.
With MDL's (Layer 2) fast TPS and low fees, services that were difficult to implement solely with Hyperledger Besu (Layer 1) such as games, metaverse, and NFTs, were achieved and linked to the KSTADIUM App and serviced as a separate DApp.
A KOK Foundation official said, "After successfully completing the K STADIUM Testnet-based closed beta service, we have released the mainnet open beta to all users. In the next version, community functions that allow users to submit proposals and vote will be released along with DeFi, NFT, games, and metaverse services to expand the K STADIUM ecosystem."
KOK Foundation also announced the inauguration of the 3rd Chairman, Young Choe, along with the launch of the new mainnet K STADIUM.
As a founding member, Chairman Choe has steadily contributed to the design of KOK's token economy since 2019 serving as the Chief Technology Office (CTO) and latter, the Chief Architect (CA).
Prior to KOK, Chairman Choe was in charge of R&D and technology management at global companies such as the Samsung Electronics Software Research Institute, NVIDIA, and SK Hynix. Having founded and operated his own blockchain companies, he is a widely known and highly esteemed blockchain expert that also authored the book, Blockchain Economy.
Chairman Choe said of the new endeavor, "K STADIUM is an ecosystem achieved through community participation with the combination of pristine mainnet technology and the superiority of blockchain economy. We are on the road of developing KOK's technology to become self-actualizing."
Chairman Choi emphasized, "We have established a corporation in Singapore to operate KSTADIUM and KOK PLAY, and will do our best to completely transfer the technology and service operation rights to the new location by June this year."
Tuyên bố miễn trừ trách nhiệm: Bài viết này được sao chép từ các phương tiện khác. Mục đích của việc in lại là để truyền tải thêm thông tin. Điều đó không có nghĩa là trang web này đồng ý với quan điểm của nó và chịu trách nhiệm về tính xác thực của nó và không chịu bất kỳ trách nhiệm pháp lý nào. Tất cả tài nguyên trên trang web này được thu thập trên Internet. Mục đích chia sẻ chỉ dành cho việc học và tham khảo của mọi người. Nếu có vi phạm bản quyền hoặc sở hữu trí tuệ, vui lòng để lại tin nhắn cho chúng tôi.